Joy Booth is a singer/songwriter from Navan, Co. Meath. No stranger to some of Ireland's best venues and festivals, she has opened shows for many musical luminaries, such as Wallis Bird, Cathy Davey, Pilgrim St, Declan O'Rourke, Mary Coughlan and The Lost Brothers. Joy has collaborated with an eclectic mix of artists over the years, performing and recording as a band member with the likes of Saramai & The Swords, Eugene Donegan and The Handsome Boatmen. She is also currently a proud member of 7-piece ska/reggae outfit, "IF". 
Joy's own brand of music is a folk/blues/country blend, coupling captive melodic turns with disarmingly honest lyrics. Her long-awaited debut album "All You Were" features a host of gifted Meath-based musicians, including Pilgrim St, Alun "Minty" Smyth, Toby Cregan, Baz Fitzgerald and many more. All You Were was recorded at Crookedwood Studios in Slane, with acclaimed producer and piano player, Mark Cahill. The album is due for release on Friday, 13th January 2023 (pre-order available from 2nd January).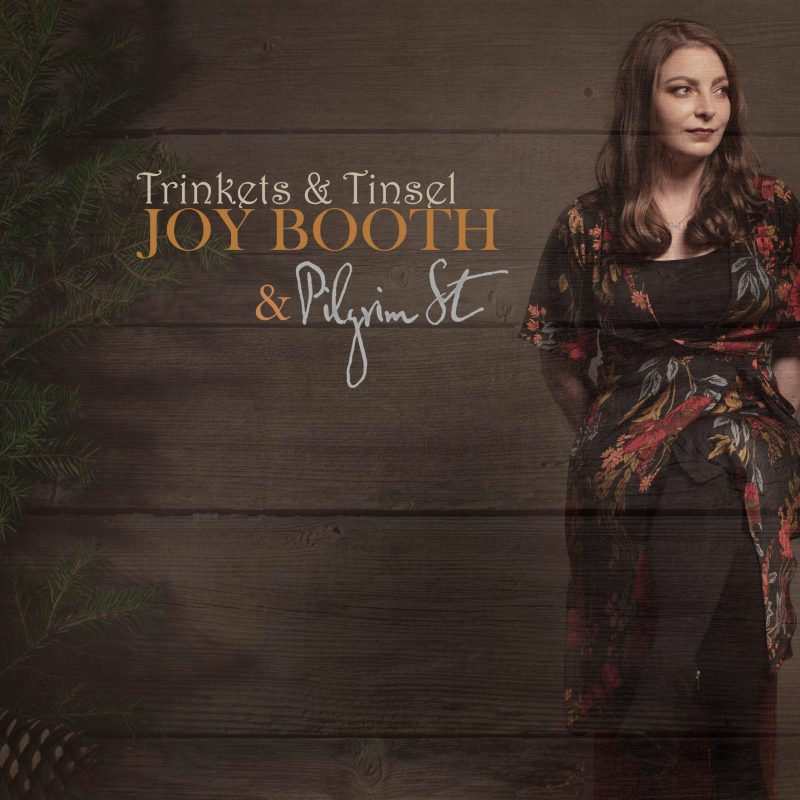 NEW SINGLE OUT "Trinkets & Tinsel"
Release Date : 11 DEC 2020
"Don't trouble trouble until trouble troubles you"